Garage Door Openers
Back To Our Services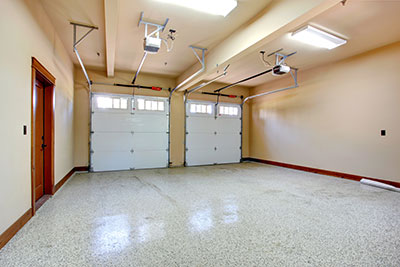 When there are operation problems, strange sounds or clearly visible physical damage, do not hesitate to seek our professional garage door repair services. The issue at hand will be resolved swiftly and accurately. This is how our team works. All of our technicians are professionally trained and possess vast knowledge and technical skills. We use only advanced precision tools and strong and durable spare parts. In addition to providing emergency assistance and scheduled repair services, our company specializes in the installation and replacement of overhead doors and openers. Our customers receive full consultation throughout the selection process and extra help with anything needed from panel painting to remote control programming. Our maintenance service produces equally good results with both newly installed and aged doors.
Garage Door Openers Galena Park works with all of the brand name garage door openers.
They can install and service all of the top brands that a discerning customer would want. The people who select these brands of garage door openers are satisfied with their choice and get years of service from their door opening system. Some of the brands that Garage Doors Galena Park offers are:
Genie
Liftmaster
Chamberlain
Craftsman
Sears
Marantec
Once the brand of garage door has been chosen, the next step is to find the style of garage door that will work with the garage door and lifestyle of the homeowner. Garage Doors Galena Park will assist their customers in making the right decision. There are three main types of garage door openers; the chain drive, the belt drive and the screw drive.
Chain drive garage door opener is the most common type of garage door opener. It has been around the longest and is what most people think of when thinking of a garage door opener. This type uses a chain to pull open the garage door. It can handle heavier door but is noisy and needs regular maintenance to run smoothly.
Belt drive garage doors are very similar to chain drives. The only difference is that a rubber belt is used instead of a chain. These are quieter and need less maintenance but can hold heavier doors.
Screw drive garage door openers use a threaded metal rod to open the door. This type requires almost no maintenance and can hold the heaviest garage doors. It is not recommended for areas with varying climates because it can warp when the air gets to humid or moist.